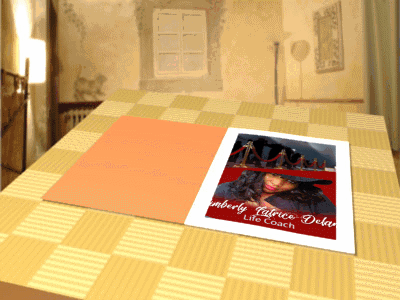 This Book of the Law shall not depart from your mouth, but you shall meditate in it day and night, that you may observe to do according to all that is written in it. For then you will make your way prosperous, and then you will have good success.
~ Joshua 1:8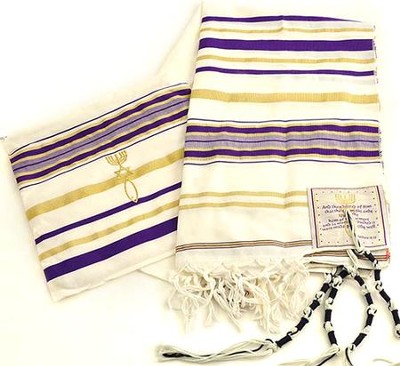 ● Extraordinary Empowerment
● Level Up
● Strategic Tools To Win
● Arise Above It book by Kimberly Latrice Delaney
● LET'S OBEY GOD AND WIN!!!
● Host and Life Coach: Apostle Kimberly Latrice Delaney
● Administrative Assistant: Nylah Neal
 ● 

 Victorious Woman Mastermind Class Online
● Contact us for registration details and directives
● Victorious Woman Empowerment Packages will be given to all registered students.
Presented by Kimberly Delaney Enterprises LLC
VICTORIOUS WOMAN Empowerment GIFT Package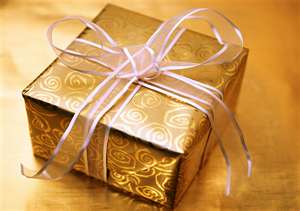 ● 1 Anointed Purple, Gold, White, and Blue Prayer Shawl Prayed over by Apostle Delaney
● Apostle Delaney has been providing prayer shawls for people that she Coaches for years.
● 1 Matching Prayer Shawl Bag

● 1 Ark of The Covenant 

● 1 Gift Card ( to purchase the organic vegetables and fruits that you like and can eat).
● 8 Empowerment CD's or Empowerment Messages On mp3 player or USB Drive. 
● 1 Arise Above it Book by Kimberly Latrice Delaney

● 1 Seriously Victorious Notebook by Kimberly Latrice Delaney 
● 1 Custom Designed Pillow by Kimberly Latrice Delaney 
● 1 Arise Victorious Woman Shirt Designed by Kimberly Latrice Delaney
● 2 Day Victorious Woman ONLINE Empowerment Sessions