As each one has received a gift, minister it to one another, as good stewards of the manifold grace of God. if anyone speaks, let him speak as the oracles of God. If anyone ministers, let him do it as with the ability which God supplies, that min all things God may be glorified through Jesus Christ, to whom belong the glory and the dominion forever and ever. Amen.
~ 1 Peter 4:10-11 (NKJV)
 not lagging in diligence, fervent in spirit, serving the Lord.
~ Romans 12:11
Let your light so shine before men, that they may see your good works, and glorify your Father which is in heaven.
~ Matthew 5:16 
● Prophetic Life Coaching 
● Seriously Victorious University 
● Victorious  Woman Bootcamp
● Confident Business Seminar
● Marketing Strategies

● Seriously Victorious Magazine 
● EXCLUSIVE Benefits EmPOWERment Package for Coaching Clients 
● Victorious Woman Billionaire Club  
● Kingdom Movie Production and Directing | Screenwriting | Playwright 
● Real Estate | Buy | Sell 
● Real Estate l Own
● The ARISE And WALK In TOTAL VICTORY Summit 2022
● Kingdom Video Production
● Group Shirt Design
● Victory Operation Outreach 
● Kimberly Delaney LIVE
And Saul sent messengers to take David: and when they saw the company of the prophets prophesying, and Samuel standing as appointed over them, the Spirit of God was upon the messengers of Saul, and they also prophesied.
~ 1 Samuel 19:20
● Victorious School of The Prophets  
● The Real God Encounter 
● Professional Website Design 
● On The Road To Victory Recovery Program 
● Available Employment Positions
● Executive Administrative Assistant 
● Marketing Representative 
● Customer Service Telephone Representative
● Modeling Opportunities For Victorious Extravagant Models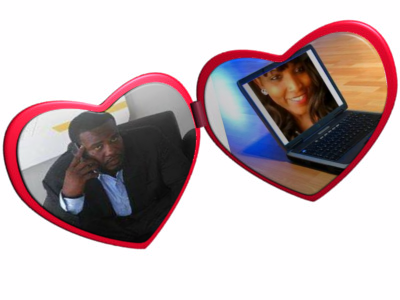 ● . Mr. Eversley J. Delaney, Actor | Executive Director and Producer
●   Mrs. Kimberly L Delaney, Author | Actress| Executive Director and Producer.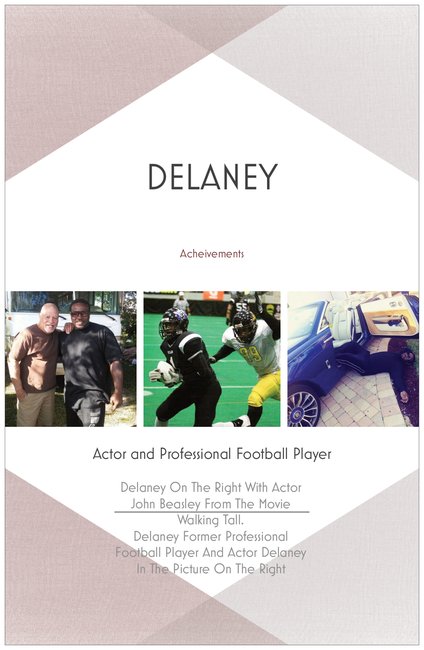 ● My husband Delaney the actor himself  on the left. 
●On the right with John Beasley from the movie Walking Tall.

●Delaney my husband former Professional Football Player #99
● Eversley J. Delaney (my husband) in the middle with boxers on the right is Evander HolyField!  
imberly Delaney Enterprises presents.....

CONFIDENT BUSINESS SEMINAR: 
" Seest thou a man diligent in his business? he shall not stand before mean men. "
 ~ Proverbs 22:29 (KJV)
● Where: Online
● When: To Be Announced
KIMBERLY'S BUSINESS TIPS:
● Don't  make it difficult for your customers or clients to get the products that they desire to order.
● Be wise running your business. Operate in Godly character and integrity. 
● Always make smart, legal, and Godly business decisions.
● Proper and legal structure for the business that God has entrusted to your care is needful.
● Consider professionally marketing your business or ministry. Many do this through the internet.  
_ Kimberly Latrice Delaney 
"If your business is not on the internet, then your business will be out of business."
— Bill Gates
Confident Business Seminar 
Stay tuned
● Kimberly Latrice Delaney
● Successful Entrepreneur
● Empowerment Specialist
● Teacher 
® R Registered and Trademarked